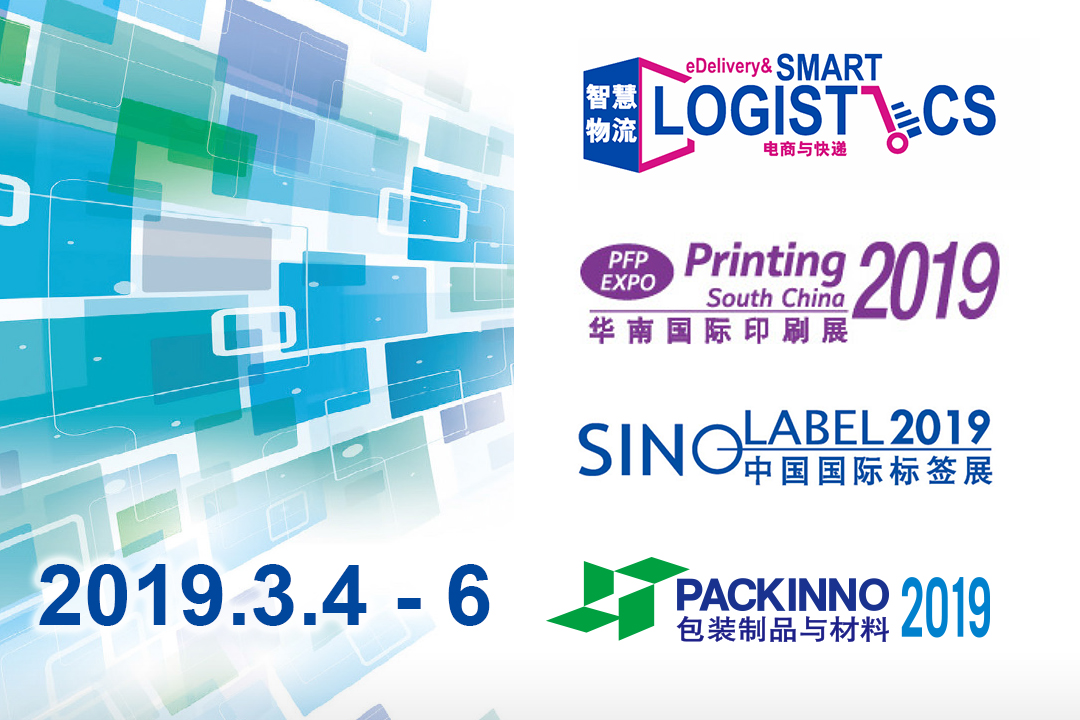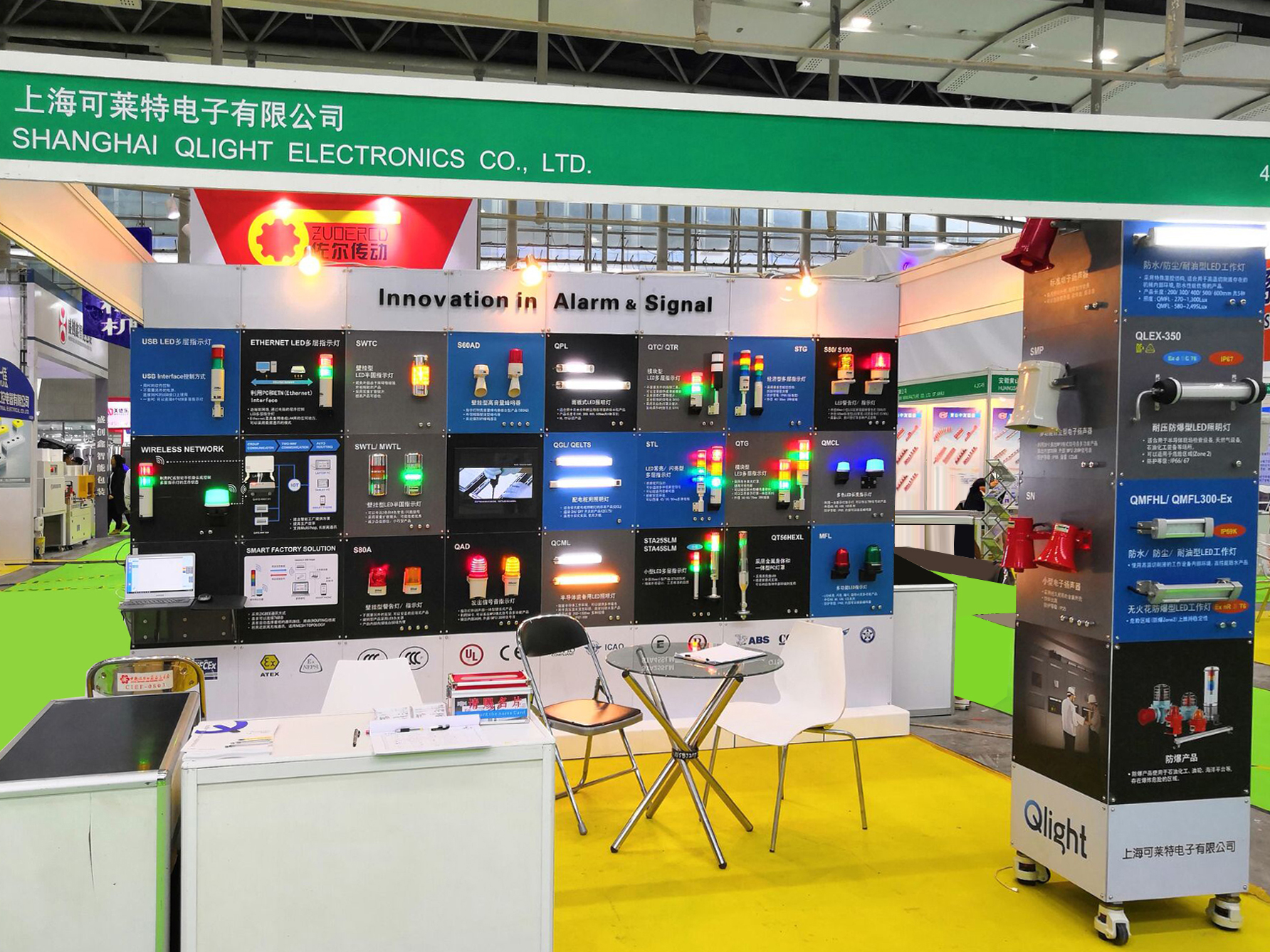 Qlight will be participating in "The 26th China International Exhibition on Packaging Machinery & Materials " and "China (Guangzhou) International Exhibition on Packaging Products" held at Area A, China Import and export Fair Complex, Guangzhou, PR China on 4-6 March 2019.
This international exhibition on packaging machinery and materials is one of the largest and most influential trade fairs of its kind in China. It is attended by approximately 1,000 exhibitors and more than 100,000 visitors. Quality buyers and decision makers of renowned food, beverage, pharmaceutical, chemicals and electronics manufacturing enterprises will be there to see the industry's latest equipment, services and solutions.
Qlight will be showcasing its latest signaling and alarm technologies for smart factory solutions. Our wireless communication products (QTG70L-WIZ, QMCL125-WIZ) which are remotely controlled by PC or smartphone via ZIGBEE wireless communication standard will be available for demo. Visitors will also have the opportunity to check out our newest products such as our ethernet (QT-ENT, ST-ENT) and USB (QT-USB, ST-USB, STD-USB) enabled tower lights.
Please make sure to visit Qlight booth at N33, Hall 4.2 during the exhibition.