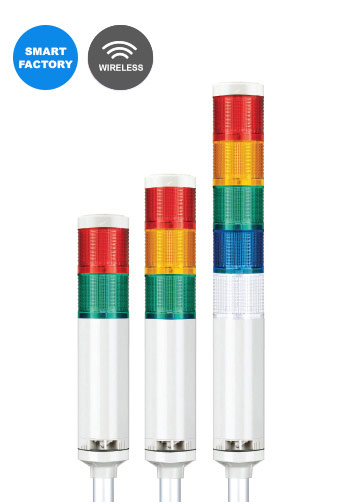 Qlight is pleased to announce that ISUZU Motors in South Africa has upgraded their Andon for RG06 by adopting Qlight's state of the art Smantfactory solution QTG60L-WIZ.
This will improve factory environment as QTG60L-WIZ realizes Smartfactory wireless Andon system that can replace the conventional wired one.
Feel free to contact Qlight if you're interested in Smartfactoy. Qlight will assist you in a timely manner.